About Integrity Health and Wellness of Columbus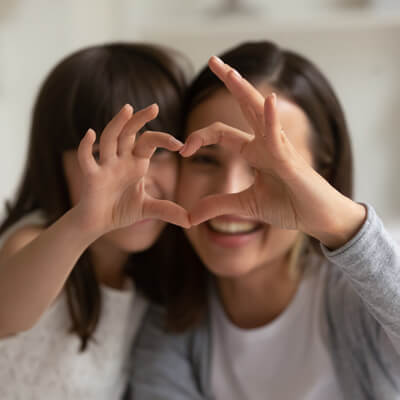 Westerville Chiropractor Dr. Eric Lajiness bought his practice in 2009, and moved to the current location in 2016. He likes the area and how convenient the office is for his patients. Helping his community experience what natural health care can do for their families is his goal.
Meet Dr. Eric

Our Philosophy
Our practice is about patients experiencing what true health really is. Natural and holistic care for the entire family. No medications, no surgeries, no side effects; allowing the body to do what it's designed to do.
Welcome to Our Practice
You'll receive a warm welcome when you walk through our doors. No typical medical-based office here. We're always here to listen to you and make sure your concerns are heard.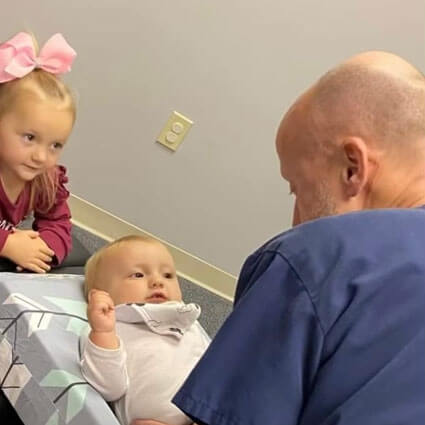 Care Starts With Your Child
It's so important for infants and young children to receive chiropractic care. From the trauma of birth, through the many stages of development, children can have slight, unseen traumas. These can become larger issues in the future when not corrected.
Regular adjustments help keep their spine healthy and in the best position to grow and thrive during the formative years. It's much harder to correct a misaligned spine as an adult.
Results You Can See
We've successfully treated thousands of patients over the years. While many patients come in for pain relief, chiropractic can do so much more. It can improve a broad array of health problems.
One of Dr. Eric's most memorable cases involved a 3 ½ month old baby boy. His mom brought him to the practice as the baby had not slept well through the night since birth. After one adjustment, the baby slept well for the first time. The mom also noted his hands were opened fully. As she thought back, she remembered her son always having clutched hands, but after that one adjustment, the baby no longer clutched his hands. Dr. Eric was able to review with mom pertinent information regarding the birth of the baby and thus explain how/why baby now had relaxed hands and was sleeping through the night.
We're confident chiropractic can help you too!
$47 New Patient Referral Special
When current patients refer family and friends for care, the first visit is only $47! It's a great way to start getting the help you need. Contact us today for an appointment!
---
About Integrity Health and Wellness of Columbus | (614) 865-1999